Restoration of Pannonic sodic wetlands in the Kiskunság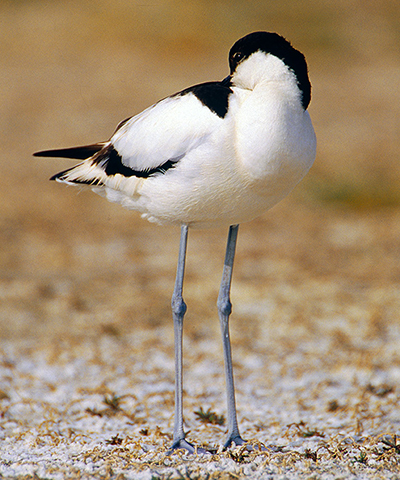 Pannonian salt steppes and salt marshes occur only in a few countries of the European Union, mainly in the Pannonian bio-geographical region. The largest surface area and the centre of distribution of this habitat type is in Hungary, 99% of the Natura 2000 habitat type 1530 occurs in Hungary. Salt steppes and their associated salt-tolerant herbaceous communities are the western representatives of the continental alkaline vegetation in the Pontic region. Within this region, the Carpathian Basin is the western border area of the sodic ecosystem range of Eurasia where characteristic continental soda pans occurs.
Böddi-szék is a characteristic sodic pan and is one of the most important of such wetland habitats in the Carpathian Basin located in the central part of Hungary. The extent of its area is significant with 18% of the open water surface sodic pans in Hungary.